Toll Free:
1-866-873-9168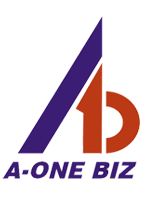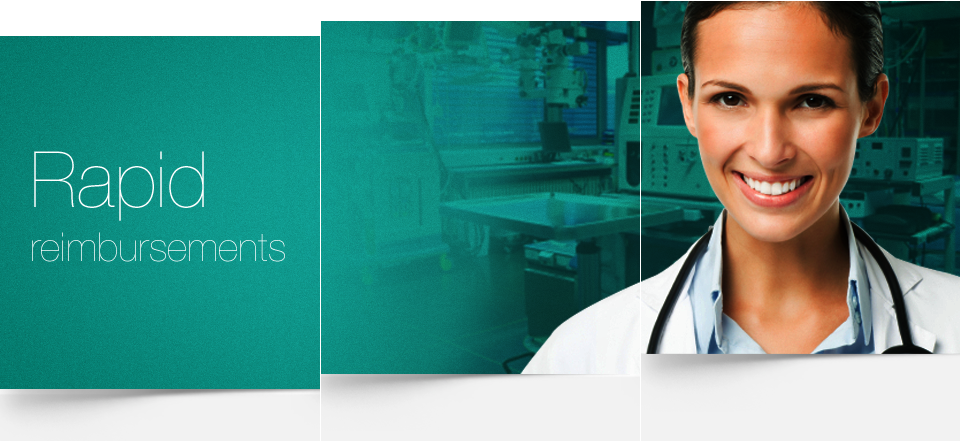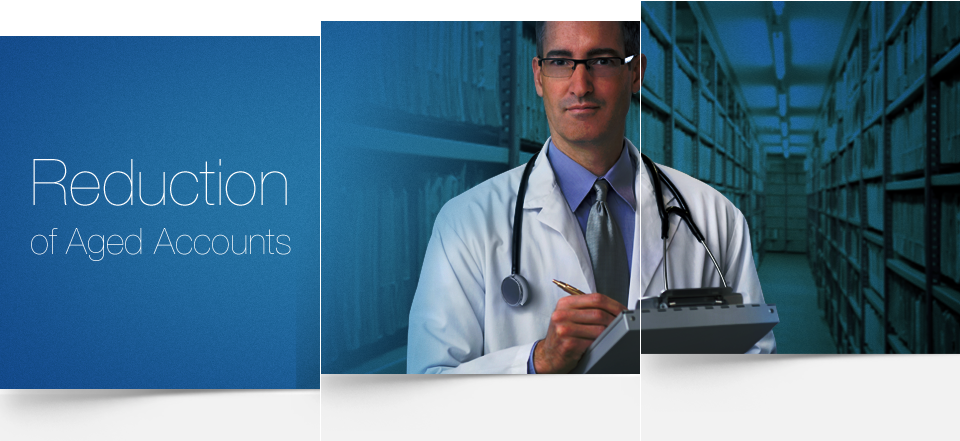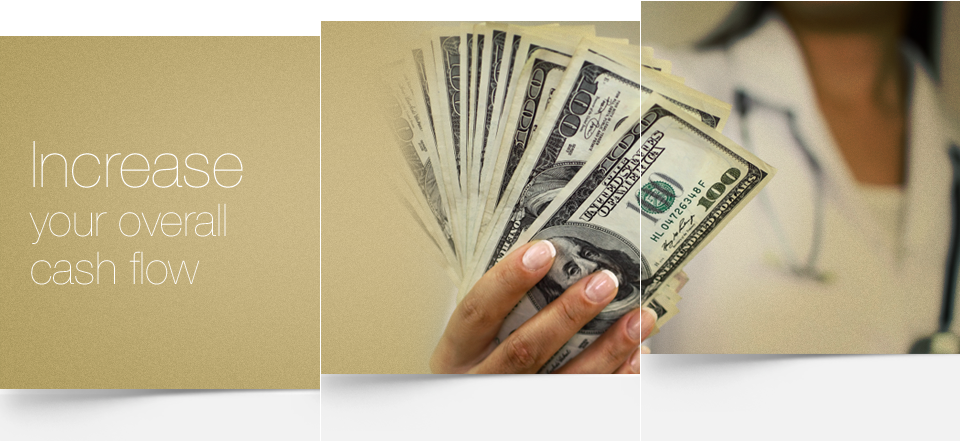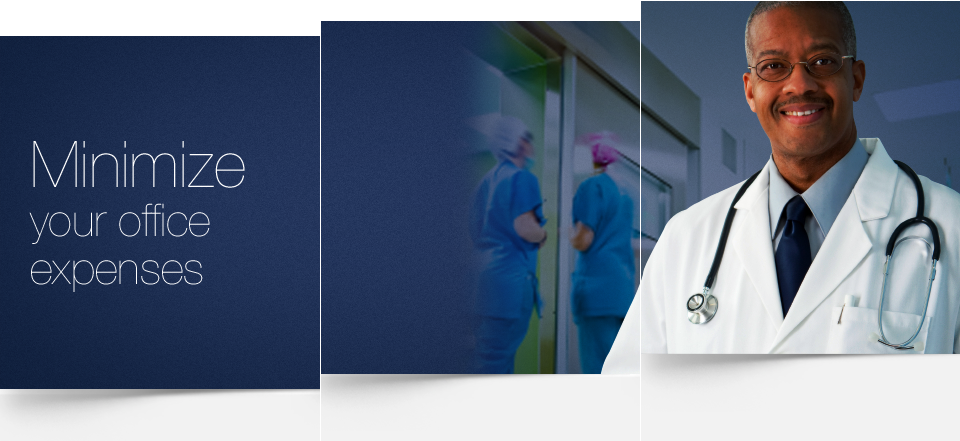 Industry Solutions
A-One is an end-to-end Medical Billing Service with over 7 years of successful Revenue Management experience. We guarantee that you will see a significant increase of collections on your account receivables by using our service. We have a team of experienced and certified professionals working round the clock for you.
Our expert team provides efficient and effective revenue management services that allow you to focus more time on your Patients and Practice. We always emphasize and ensure timely follow up on all unpaid claims. We meet stringent guidelines and standards geared towards collecting on unpaid claims.

We're very much aware that your payments are often delayed in many different ways that can be out of your control. Let us ensure you collect on all of your claims in a timely manner. Since most Practices have exclusive and distinct service processes, we offer you a variety of options to enable you to maintain your operations without any change. In short, we will offer you the services and options that will best fit your needs.

We at A-One stand by our results, providing the best overall service and pricing to our clients. Thank you for visiting our website and please contact us to know more on our services or for a free no-obligation evaluation of your Revenue Management Needs.






Try this out.
No-obligation Billing Trial Offer.
Provide us your email or call us on our toll free no.

Email

Toll Free
1-866-873-9168
Calculate your savings
Kindly provide your details and we will contact you.
Contact Us :
A-One Biz Solutions
17397 SW 36 ST, Miramar, FL - 33029
Toll Free :
1-866-873-9168


© 2011 - All Rights Reserved