Toll Free:
1-866-873-9168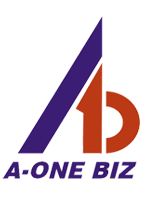 News & Events
Try it out
No-obligation Billing Trial Offer.
Provide us your email or call us on our toll free no.

Email

Toll Free
1-866-873-9168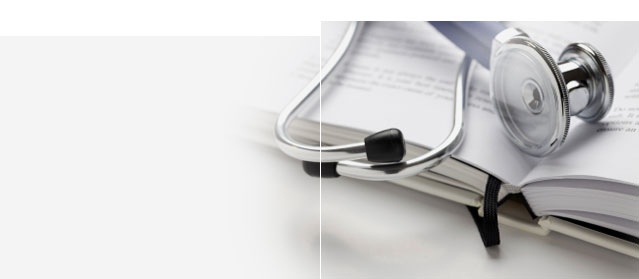 Hospitals and other healthcare providers are worried that a Medicare panel has painted a target on their backs just as lawmakers return to Capitol Hill to prevent a payment cut to physicians.
The Medicare Payment Advisory Commission (MedPAC), which advises Congress on Medicare payments, voted last week to recommend cuts to hospital outpatient departments that could save the government between $1 billion and $5 billion over the next five years. The recommendations come as lawmakers seek to stave off a nearly 30 percent cut to physician payments scheduled to kick in March 1; postponing the cuts costs about $30 billion per year, and lawmakers say they're hoping for a two-year "doc fix" at least.
MedPAC voted 15-2 last week to recommend that Medicare reimburse doctors' visits at the same rate, whether they take place in a hospital or a physician's office. The panel says Medicare currently pays 80 percent for the same routine visit if it takes place in a hospital setting.
"Cutting hospital reimbursement for evaluation and management services in hospital outpatient departments threatens patient access to care that is not otherwise available in a community," Rich Umbdenstock, president and CEO of the American Hospital Association, said in a statement. "Hospitals provide primary and specialty care in a variety of clinics and treat sicker, more complex patients who do not have access to care in a physician's office."
MedPAC also recommended that Congress:
Increase hospital payments by just 1 percent in FY 2013.
The recommendation comes as MedPAC is projecting that hospitals' profit margins for Medicare
patients will drop to -7 percent in 2012;
Increase payment rates for Ambulatory Surgical Centers by .5 percent in 2013;
Increase payment rates for outpatient dialysis by 1 percent in 2013; and
Increase hospice rates by .5 percent in 2013.
News & Events
Calculate your savings
Kindly provide your details and we will contact you.
Contact Us :
A-One Biz Solutions
17397 SW 36 ST, Miramar, FL - 33029
Toll Free :
1-866-873-9168


© 2011 - All Rights Reserved