Toll Free:
1-866-873-9168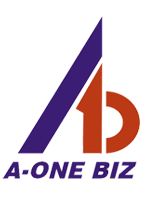 Clients
Try this out.
No-obligation Billing Trial Offer.
Provide us your email or call us on our toll free no.

Email

Toll Free
1-866-873-9168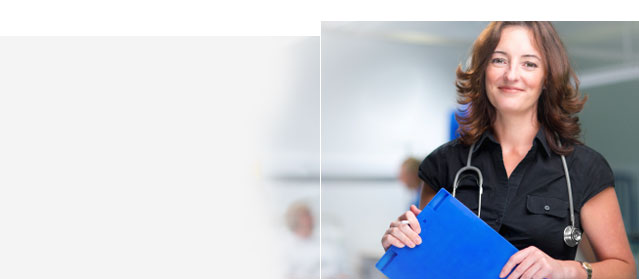 "My entire billing for 3 centers is seamlessly managed by A-One since 7 years now. I don't look at others because these guys are professional and prompt. I am getting great value for what I pay them"

Director Oncology (KY)
"I couldn't focus on building my business because I was always occupied with doing things like recruiting, training, data entry and calling on claim escalations. With A-One I am able to focus on high level client coordination and business development. Business transition is smooth and deliverables are as agreed. This relationship is working well for me and my company."

Billing Company (NC)
"Five years with A-One and I have no reason to complain. The best part is that they have assigned one account manager and he is the single point of contact for all my billing needs. They are responsible, prompt and precise."

CEO of Cardiology Practice (CA)
"I have contracted end to end RCM to A-One since 2007 and I am glad I did it. I have found that consistent quality is their routine…Exceptional work is their mark of quality… I would have lost $ 500K in cash due to a credentialing and address change issue on Medicare and this was where my Office could make no progress. A-One stepped in to help after a lot of damage was done and a final appeal from A-One helped to get the credentialing and address update done … and I got all my money.. Fantastic speed and focus!!"

Director of Oncologist (KY)
"Deciding to have A-One as my business partner to do my RCM is the best decision I have taken. Mine is a Family Practice and they have raised my recoveries from 25 cents to a dollar billed to 35 cents to the dollar with no change in my billing fee schedule. I cannot invest time and people in knowledge management and coding updates and that is where they have their strength. It matters a lot to me that their core strength has added value… Best Wishes!!"

Family Practice (KY)
"Thank you A-One for having brought my % of unpaid claims to 0.27 for the year 2011. My Gastro Practice has the benefit of associating with people who are on top of 5010, ARRA Incentives and PQRS. Good work!"

GI Clinic (CA)
Clients

Toll Free :
1-866-873-9168
Calculate your savings
Kindly provide your details and we will contact you.
Contact Us :
A-One Biz Solutions
17397 SW 36 ST, Miramar, FL - 33029
Toll Free :
1-866-873-9168


© 2011 - All Rights Reserved