Toll Free:
1-866-873-9168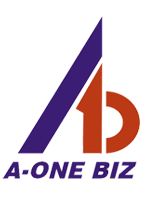 Physicians
Try this out.
No-obligation Billing Trial Offer.
Provide us your email or call us on our toll free no.

Email

Toll Free
1-866-873-9168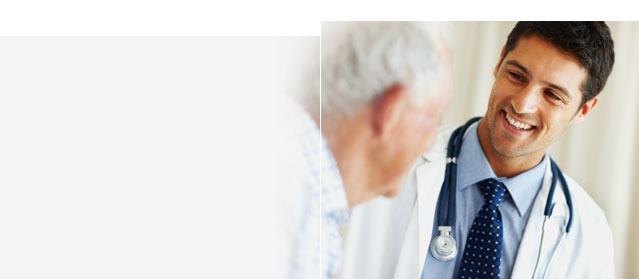 The transition is simple, convenient and effective without any changes in management processes at your Practice. We use secured technology to utilize your existing IT investments, including your EMR and billing software you currently use.
Your work is only handled by experienced and certified professionals. Which means:
Cost savings up to 40%
More time for your patients
Improved office efficiency
Better transparency and controls
Improved collections and higher margins



Services Available

Our solutions are modular and priced to suit client's diverse requirements.
Revenue Cycle Management Solution (RCMS)
Our RCMS is focused to get you paid in time for your services. To ensure this we start much before you actually see the patient so that your front office and your patients are informed of their responsibility on visiting your office. We keep track of each dollar receivable so that it is reimbursed and not lost. Our certified coders ensure maximum reimbursement as per guidelines. Besides the billing and communication guidelines from our clients we observe industry standard guidelines like ICD-9, ICD-10, CPT-4, NDC, NCCIE and HCPCS.
Our clients get complete visibility and control because we provide exhaustive reports as integral part of our RCMS solution. Our RCM solution is available as an end-to-end solution or a phased modular (specific service) solution. Below are the components of RCMS that are available with A-One . You can use them all or just use the services you need improvement on.
Patient Demographics Registration

Coding

Denial Management

Zero Balance Recovery

Insurance Eligibility & Benefits Verification

Self-pay Follow up and Collections

Drug Audit & Reconciliation

Treatment Plan Approval

Charge Capture

Payment Application

Accounts Receivables Follow up

Periodic Reports

Patient Billing

Provider Enrollment and Credentialing

Prior Authorization Approval

State Specified Compliance Reports

Get in touch with us to know more

>>

Industry Solutions
Calculate your savings
Kindly provide your details and we will contact you.
Contact Us :
A-One Biz Solutions
17397 SW 36 ST, Miramar, FL - 33029
Toll Free :
1-866-873-9168


© 2011 - All Rights Reserved