Toll Free:
1-866-873-9168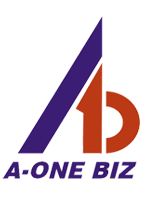 Advantages
Speed - Efficiency - Accuracy - Profits
Try this out.
No-obligation Billing Trial Offer.
Provide us your email or call us on our toll free no.

Email

Toll Free
1-866-873-9168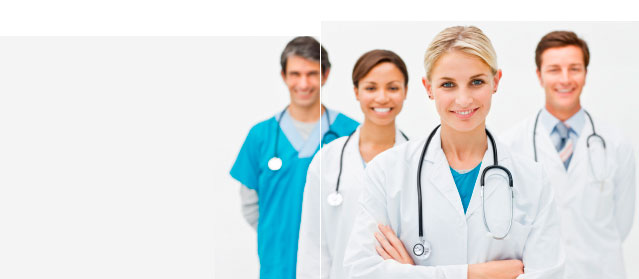 Here are some issues that current A-One clients faced in managing their practices that lead them to choose A-One as their Revenue Service Management Provider


Rapid technology changes and spiralling knowledge transition costs!


Budgeting dilemma with regard to Operations costs!


Unpredictable, inconsistent, inadequate cash flow!


Depressing Return on Investment!


Inoptimal utilization of resources and absence of synergy in results!

A-One helps you solve these strategic business problems by providing tailor-made back-office services. By working directly with A-One your practice will experience the following tangible benefits:

Increased cash flow!


Cost reduction on office equipment and software.


Reduced staff size, reduced expenses!

Savings on sick pay, vacation pay, health insurance!


Reduced training periods and costs!


Reduced billing issues!


Allow staff to focus on core business activities.


100% productive time for you and your staff!


Adequate staff back-up, reduced staff-turnover threat!


Do away with administrative office space and expenses!


Share A-One electronic storage tools for easy retrieval!


Have better control with custom detailed Reports. 


Eliminate Provider/Patient Payment Discussion. 


Rapid turnaround in claims processing.

Advantages
Calculate your savings
Kindly provide your details and we will contact you.
Contact Us :
A-One Biz Solutions
17397 SW 36 ST, Miramar, FL - 33029
Toll Free :
1-866-873-9168


© 2011 - All Rights Reserved