Toll Free:
1-866-873-9168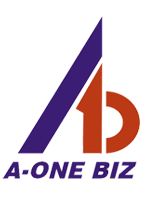 Privacy Policy
Try this out.
No-obligation Billing Trial Offer.
Provide us your email or call us on our toll free no.

Email

Toll Free
1-866-873-9168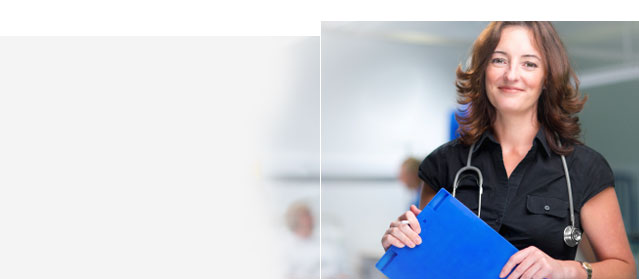 This privacy statement covers the site www.A1bs.com also called A1bs. If users have questions or concerns regarding this statement, they should first contact Chief Privacy Officer by email at
info@a1bs.com
.

Information Collection and Use Information Collection
A1bs collects no personally identifiable information on the A1bs website from visitors. We may track information on where the consumer came from, before visiting our websites and where the consumer goes when they leave our website from generally available internet information. This information is in no way linked to a name, address or any personally identifiable information. A1bs is the sole owner of the information collected on the website.
These are the limited instances when we collect and use any personally identifiable information from users on our website: We do not collect any personal information on this site without the user explicitly supplying the information using forms on the website. Information collected through these forms might be shared with clients and business partners as business needs demand.
Log Files
Like most standard Web site servers we use log files. This includes internet protocol (IP) addresses, browser type, internet service provider (ISP), referring/exit pages, platform type, date/time stamp, and number of clicks to analyze trends, administer the site, track user's movement in the aggregate, and gather broad demographic information for aggregate use. IP addresses, etc. are not linked to personally identifiable information.
Legal Disclaimer
Though we make every effort to preserve user privacy, we may need to disclose personal information when required by law wherein we have a good-faith belief that such action is necessary to comply with a current judicial proceeding, a court order or legal process served on our Web site.
Aggregate Information (non-personally identifiable) We share aggregated demographic information with our partners. This is done to establish the best avenues for our partners to advertise online in line with their business objectives. This is not linked to any personally identifiable information.
Links
This Web site contains links to a limited number of partner sites. Please be aware that A1bs is not responsible for the privacy practices of such other sites. We encourage our users to be aware when they leave our site and to read the privacy statements of each and every Web site that collects personally identifiable information. This privacy statement applies solely to information collected by this Web site.
Security
This Web site takes every precaution to protect our users' information. When users submit sensitive information via the Web site, their information is protected both online and off-line. If users have any questions about the security at our Web site, users can send an email to
info@a1bs.com
Notification of Changes
If we decide to change our privacy policy, we will post those changes to this privacy statement, the homepage, and other places we deem appropriate so our users are always aware of what information we collect, how we use it, and under what circumstances, if any, we disclose it. We will use information in accordance with the privacy policy under which the information was collected. In addition, if we make any material changes in our privacy practices that do not affect user information already stored in our database, we will post a prominent notice on our Web site notifying users of the change. In some cases where we post a notice we will also email users, who have opted to receive communications from us, notifying them of the changes in our privacy practices.
Contact Information
If users have any questions or suggestions regarding our privacy policy, please contact us at:
info@a1bs.com
Clients

Toll Free :
1-866-873-9168
Calculate your savings
Kindly provide your details and we will contact you.
Contact Us :
A-One Biz Solutions
17397 SW 36 ST, Miramar, FL - 33029
Toll Free :
1-866-873-9168


© 2011 - All Rights Reserved