Toll Free:
1-866-873-9168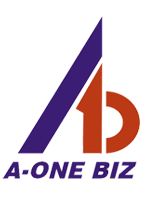 News & Events
Try it out
No-obligation Billing Trial Offer.
Provide us your email or call us on our toll free no.

Email

Toll Free
1-866-873-9168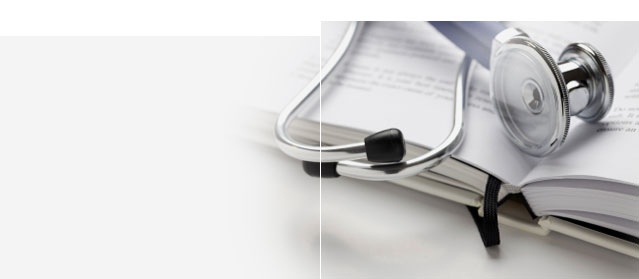 On Monday, December 5, 2011, CMS issued a Special Edition MLN Matters Article (SE1137) entitled "Additional Health Insurance Portability and Accountability Act (HIPAA) 837 5010 Transitional Changes and Further Modifications to the Coordination of Benefits Agreement (COBA) National Crossover Process." CMS issued this guidance for the benefit of physicians/practitioners, providers, and suppliers to help them understand why they were seeing greater instances of Medicare correspondence letters that made reference to error N22226 as the basis for why their patients' claims could not be crossed over.
CMS has since learned that concern exists in the provider community concerning whether billing of hardcopy CMS 1500 or UB04 claims or HIPAA version 4010A1 or National Council for Prescription Drug Programs (NCPDP) version 5.1 batch claims will result in Medicare being unable to cross those claims over to COBA supplemental payers that have cut-over to exclusive receipt of crossover claims in the version 5010 837 claim formats or NCPDP D.0 batch claim formats. This is not true.
During the 90-day Version 5010 non-enforcement period (Sunday, January 1, 2012 through Saturday, March 31, 2012), Medicare will have the systematic capability to perform up- or down-version conversion of incoming claim formats (ie. convert incoming hardcopy formats to HIPAA equivalent claim formats and convert incoming version 4010A1 claim formats to 5010 formats and vice-a-versa), in accordance with external supplemental payer specifications concerning production claims format. This practice will discontinue, however, at the conclusion of the 90-day non-enforcement period, with the exception below. (This action is controlled by information that the Common Working File receives concerning individual supplemental payers' ability to acceptHIPAA 5010 or NCPDP D.0 claim formats in "production" mode.)
Note that physicians/practitioners, providers, and suppliers that have authorization under the Administrative Simplification Compliance Act (ASCA) to submit claims using a hardcopy format should know that Medicare has the systematic capability to convert keyed claims into outbound-compliant HIPAA 837 claim formats for crossover claim transmission purposes. This is true at all times, not just during the 90-day non-enforcement period.
News & Events
Calculate your savings
Kindly provide your details and we will contact you.
Contact Us :
A-One Biz Solutions
17397 SW 36 ST, Miramar, FL - 33029
Toll Free :
1-866-873-9168


© 2011 - All Rights Reserved