Toll Free:
1-866-873-9168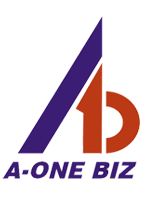 Case Studies
Try this out.
No-obligation Billing Trial Offer.
Provide us your email or call us on our toll free no.

Email

Toll Free
1-866-873-9168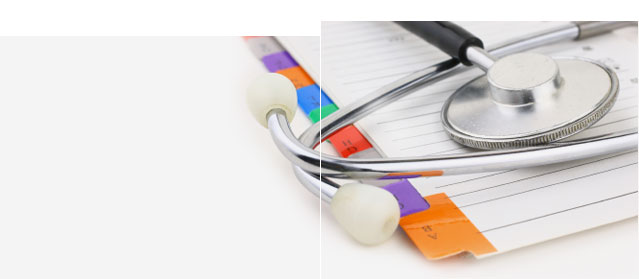 CA Based Oncology Practice

The Challenge
It was a Single Provider- Practice with overworked employees struggling with limited knowledge on the Billing front. Valuable time was being spent on doing the billing and working on Accounts Receivables by those who were masters in Clinical details. Employee frustration affected Patient Satisfaction scores and the number of Patients coming in was dwindling steadily. Collections from Insurance could not be monitored and appeals on denials were a far fantasy. Patient Billing was stranded on the rocks. An ancient Practice Management System compounded to the woes.



Our Solutions
We are a billing company which boasts broadened access to a knowledge base regarding claims submission and collection beyond a small group of employees. We took over all activity starting with Insurance Verification and established 24/7 connectivity to the PMS. Our recommendations and actions included the following:


We contacted the PMS vendor and researched the features of the upgraded version and negotiated an upgrade which involved a minor increase in service fee to the vendor.
We offered a single point contact to the Practice.
We created website accesses to all payers who offered the facility.
With the upgraded PMS, we drew out detailed open item reports bucket –wise.
We then generated a line by line analysis report on the status of all unpaid lines and assigned status codes.
Such status codes revealed transmission issues which we immediately rectified.
High dollar drugs which remained unpaid were analyzed and Dx issues were resolved with the help of payer specific guidelines and medical records.
Corrected claims were refiled immediately.
New reports were generated every 25 days to monitor the reduction in AR over each aging bucket..
Non-payable codes were written-off after discussing with the Provider.
Timely filing denials were appealed with proof.
Unpaid procedure codes were researched for bundling and modifiers were then used wherever appropriate.
We did a drug audit for all claims going back to three years. Incorrect adjustments were reversed and claims were sent for review. Wastages were identified and billed to Medicare.
We generated authorization requests with HMOs and built up a database of all such Patients. We provided early warning alerts to the Practice when authorization terms were going to end.We checked periodically during each Auth span to see if there was any change in treatment regimen.
A comprehensive Practice Management Report was drawn at the end of the month which revealed the health of the AR and also the health of the Practice. We provided data on the # of new Patients seen per month over the past 2 years.
We generated Patient Statements and did a timely follow-up with Patients.We also enquired on the satisfaction level of the Patients during their visit to the Practice and forwarded the feed-back to the Provider.


Results:

We reduced 25 % of AR within the first 30 days of operation.
At the end of 90 days, we had a comprehensive list of Patients, their regimen and their auth status.
120 days down, we had payments coming in from incorrectly adjusted charges and low-paid drugs.
Patient Payments soared from $ 6000.00 to $ 60000.00.
Patient Satisfaction scores hit the ceiling.
# of Patients steadily increased from 60 days onwards since there was more staff time available.

Clients
Calculate your savings
Kindly provide your details and we will contact you.
Contact Us :
A-One Biz Solutions
17397 SW 36 ST, Miramar, FL - 33029
Toll Free :
1-866-873-9168


© 2011 - All Rights Reserved