Toll Free:
1-866-873-9168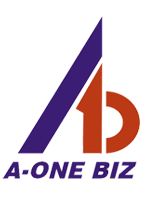 Case Studies
Try this out.
No-obligation Billing Trial Offer.
Provide us your email or call us on our toll free no.

Email

Toll Free
1-866-873-9168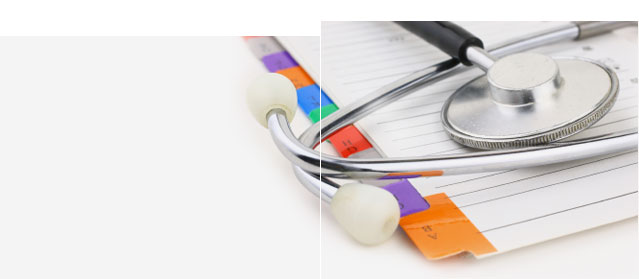 Billing Companies

CA Based Oncology Practice

The Challenge: It was a Single Provider – Practice with overworked employees struggling with limited knowledge on the Billing front. Valuable time was being spent on doing...
Clients
Calculate your savings
Kindly provide your details and we will contact you.
Contact Us :
A-One Biz Solutions
17397 SW 36 ST, Miramar, FL - 33029
Toll Free :
1-866-873-9168


© 2011 - All Rights Reserved