Toll Free:
1-866-873-9168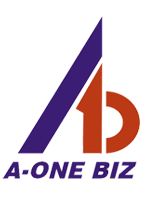 Team
Try it out
No-obligation Billing Trial Offer.
Provide us your email or call us on our toll free no.

Email

Toll Free
1-866-873-9168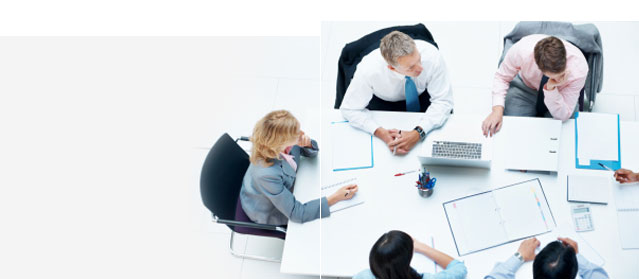 The managers at A-One bring with them over 10 years of experience in Medical Billing across specialties. We are thorough professionals and are experts in managing complex assignments to the satisfaction of our clients. Our team's approach is to work with the client's processes seamlessly as an extended office of the client and ensure that their operational and financial goals are met.

At A-One we believe that our employees are our greatest assets. Our employee friendly work culture fosters team spirit and work sharing. All our employees are encouraged to take up additional work and are constantly cross-trained for various functions to ensure all-round development. We are proud to have a team of people who are the right mix of management and technical expertise.
Our team has:
Several years of management experience.
Vast experience in Medical billing.
Experienced on wide range of PMS and EMRs.
Experienced in handling end-to-end functions.
Vast specialty experience
Professionally qualified supervisors and managers who handle round-the-clock support.
Advantages
Calculate your savings
Kindly provide your details and we will contact you.
Contact Us :
A-One Biz Solutions
17397 SW 36 ST, Miramar, FL - 33029
Toll Free :
1-866-873-9168


© 2011 - All Rights Reserved