Toll Free:
1-866-873-9168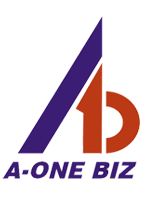 Compliance
Try this out.
No-obligation Billing Trial Offer.
Provide us your email or call us on our toll free no.

Email

Toll Free
1-866-873-9168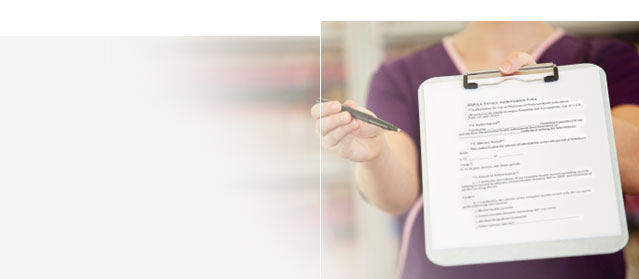 As a member of HBMA A-One has a well-implemented Compliance Policy to protect privacy of Protected Health Information (PHI). Our Technical Infrastructure, Security and HR Policies ensure compliance to HIPAA and HITECH.



Operational area access is controlled by biometric system
We connect to our clients through secured VPN setup
Our computer network is protected from unauthorized access by Firewalls and updated antivirus application
Regular Back-ups are done to ensure prevention of data loss
Password Security Policy is implemented for encryption of secured data
A-One is a paperless office and all claims are transmitted electronically
Employees at A-One are covered by a code of conduct and confidentiality agreement
A-One communication policy ensure that communication is in compliance with HIPAA guidelines
Our Privacy Officer ensures training and adherence to set policies

Click to view HIPAA in detail
(
http://www.hhs.gov/ocr/hipaa/
)
Advantages
Calculate your savings
Kindly provide your details and we will contact you.
Contact Us :
A-One Biz Solutions
17397 SW 36 ST, Miramar, FL - 33029
Toll Free :
1-866-873-9168


© 2011 - All Rights Reserved