Toll Free:
1-866-873-9168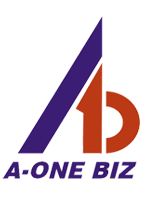 Billing Companies
Try this out.
No-obligation Billing Trial Offer.
Provide us your email or call us on our toll free no.

Email

Toll Free
1-866-873-9168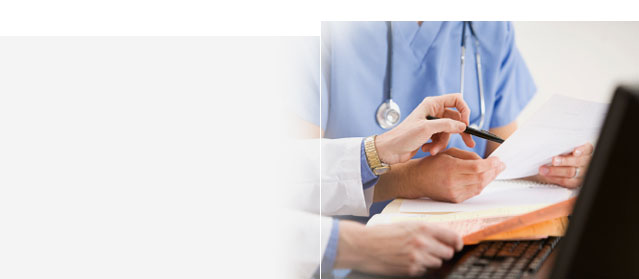 Our billing company clients have found it very easy to work with us. The indivdual's specific needs of our services are coupled with our adaptable methodology making the transition smooth. We work seamlessly to ensure that our client can deliver more services to their end clients through A-One than if they were doing it themselves. Our certified executives use secured technology to utilize your existing IT systems. We observe strict SLAs and always prefer that our client (billing company) coordinates with the end client (practice/ hospital) to ensure that SLAs are adhered to.
Why outsource your workload to A-One:
You will not have time invested on data entry and coding issues
You'll be able to reach out to wider market by expanding your PMS, EMR and specialties
You can offer an Increase in value to end user without additional cost to your firm
Phenomenal cost savings of up to 40% of your payroll cost
No longer a need for training and retraining of staff
Allows you to focus on growth of your firm
You can scale up without worrying about recruiting and retaining
Overall efficiency and profitability



Services Available

Our solutions are modular and priced to suite client's diverse requirement.
Billing
Our certified coders ensure that data is accurate for maximum reimbursement as per guidelines. We observe industry standard guidelines like ICD-9, ICD-10, CPT-4, NDC, NCCIE and HCPCS. Besides this we strictly observe the specifications and protocols provided by our clients. Our billing services available to you includes:
Patient Demographics Registration

Charge Coding

Denial Analysis

Periodic Reports

Provider Enrollment and Credentialing

Fee Schedule Reconciliation

Charge Capture & Auditing

Payment Posting

Appeal Management

Patient Billing

Drug Audit & Reconciliation

State Specified Compliance Reports




Follow-ups

Follow ups are critical to ensure that the payers don't hold on to your money. We have well trained staff to handle diverse and complex scenarios. We work much before the patient visits the office to make sure that not a single dollar is left unaddressed. Our Follow up solution includes the following:



Accounts Receivables Follow up

Insurance Eligibility & Benefits Verification

Prior Authorization Approval

Zero-Balance Analysis and Follow-ups

Self-pay Follow up and Collections

Treatment Plan Approval

Get in touch with us to know more

>>

Industry Solutions
Calculate your savings
Kindly provide your details and we will contact you.
Contact Us :
A-One Biz Solutions
17397 SW 36 ST, Miramar, FL - 33029
Toll Free :
1-866-873-9168


© 2011 - All Rights Reserved