Toll Free:
1-866-873-9168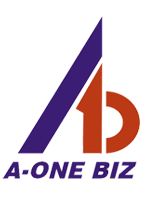 Hospitals
Try this out.
No-obligation Billing Trial Offer.
Provide us your email or call us on our toll free no.

Email

Toll Free
1-866-873-9168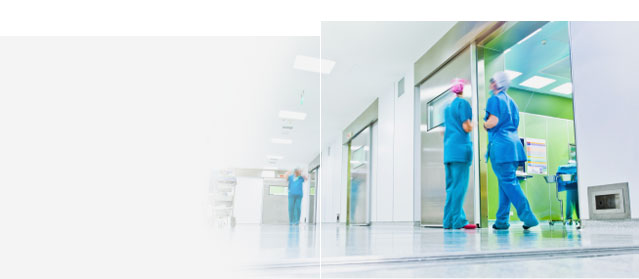 Simple, convenient and effective without any change management issues at your hospital. We use secured technology to utilize your existing IT investments, including your EMR and billing platform.
Your work is handled by experienced and certified professionals. The benefits you receive are:
Cost savings up to 40%
Better patient care
Prompt billing and smooth cash flow
Better transparency and control
Improved collections and margin



Services Available

Our solutions are modular and priced to suite client's diverse requirement.
Revenue Cycle Management Solution (RCMS)

Our RCMS revolves around the following key parameters:
Types of hospitals that are included and excluded from OPPS reimbursement
Types of services that are included and excluded in OPPS reimbursement
Inpatient only – procedures
Inpatient procedures billable as outpatient and reimbursable at a percentage.
Types of Modifiers usable for OPPS Reimbursement.

Our certified coders guarantee 98-100% accuracy and full compliance
Transparency in our coding methodology gives you access, produces consistency, and eliminates the risk of errors.
Our Request Tracker tool provides immediate Dx related denial alerts over email for your review.

We observe the following industry coding standards:


Diagnosis Codes (ICD-9: International Classification of Disease)
Procedure Codes (CPT-4: Current Procedural Terminology)
Coding for Inpatient Services (ICD-9)

Drug Codes (NDC: National Drug Codes)
Other Procedure Codes (HCPCS: Healthcare Common Procedure Coding System)
National Correct Coding Initiative Edits
DRG coding across different specialties

Get in touch with us to know more >>

Industry Solutions
Calculate your savings
Kindly provide your details and we will contact you.
Contact Us :
A-One Biz Solutions
17397 SW 36 ST, Miramar, FL - 33029
Toll Free :
1-866-873-9168


© 2011 - All Rights Reserved